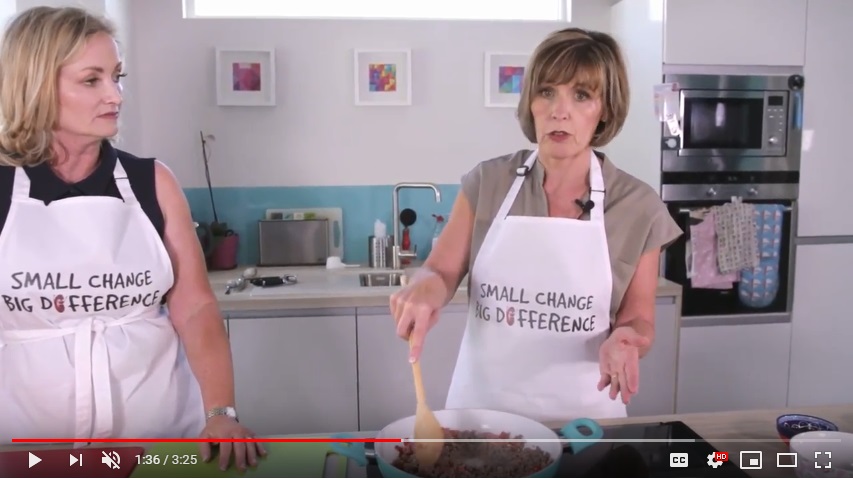 Households spend on average €700 a year on food that is thrown away. Do you love to cook, but hate to waste food? Does meal planning and food shopping give you a headache? 
TRiFOCAL is calling upon cities across the EU to support its campaign 'Small Change Big Difference', in a bid to spread the word and raise awareness around food waste prevention, recycling of inedible food and healthy sustainable eatin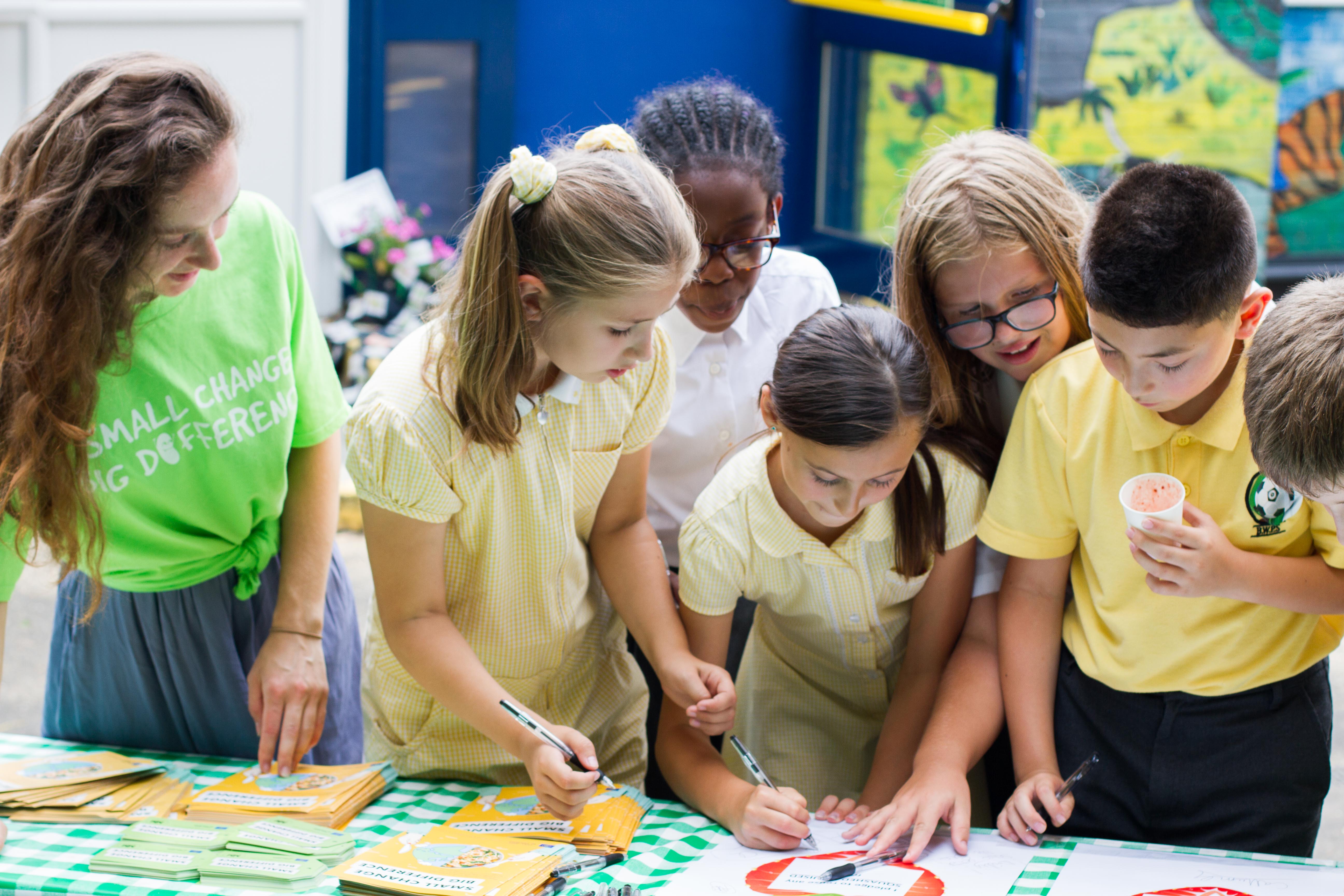 London schools programme aimed at instilling messages about healthy sustainable eating, preventing food waste and recycling unavoidable food waste, has been named one of the world's ten most inspiring sustainability programmes for young people.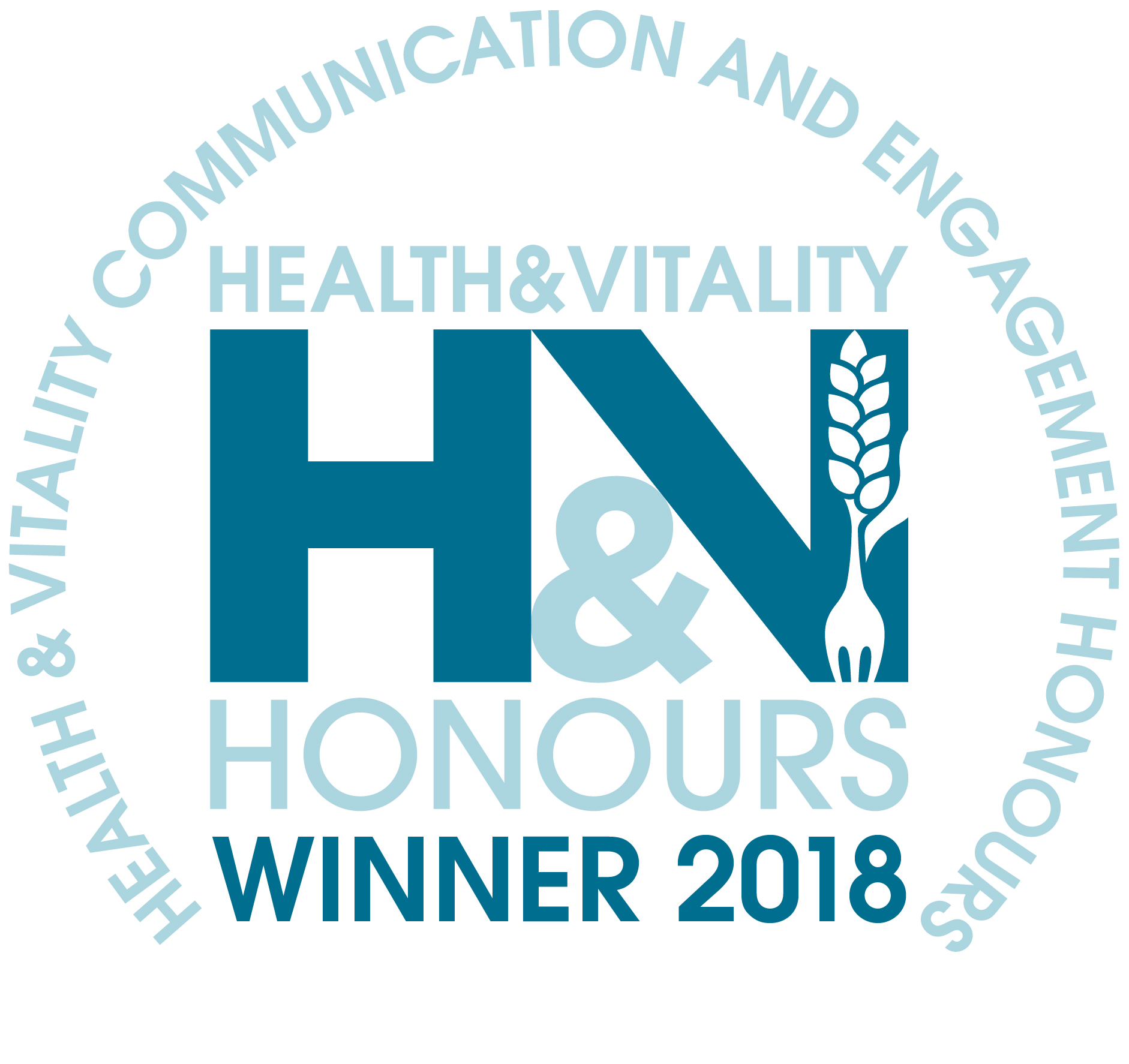 TRiFOCAL Wins Award
We are pleased to announce that the TRiFOCAL project has been awarded the 2018 Health & Vitality communication & Engagement Honours. Charlotte Henderson accepted the award alongside our partners the London Waste and Recycling Board.

This November, a new campaign launches in the capital to help Londoners make a big difference to their health, pockets and the planet by getting savvier with their food. The campaign is all about eating more healthily and sustainably, reducing the food we waste at home and recycling more of the inedible bits.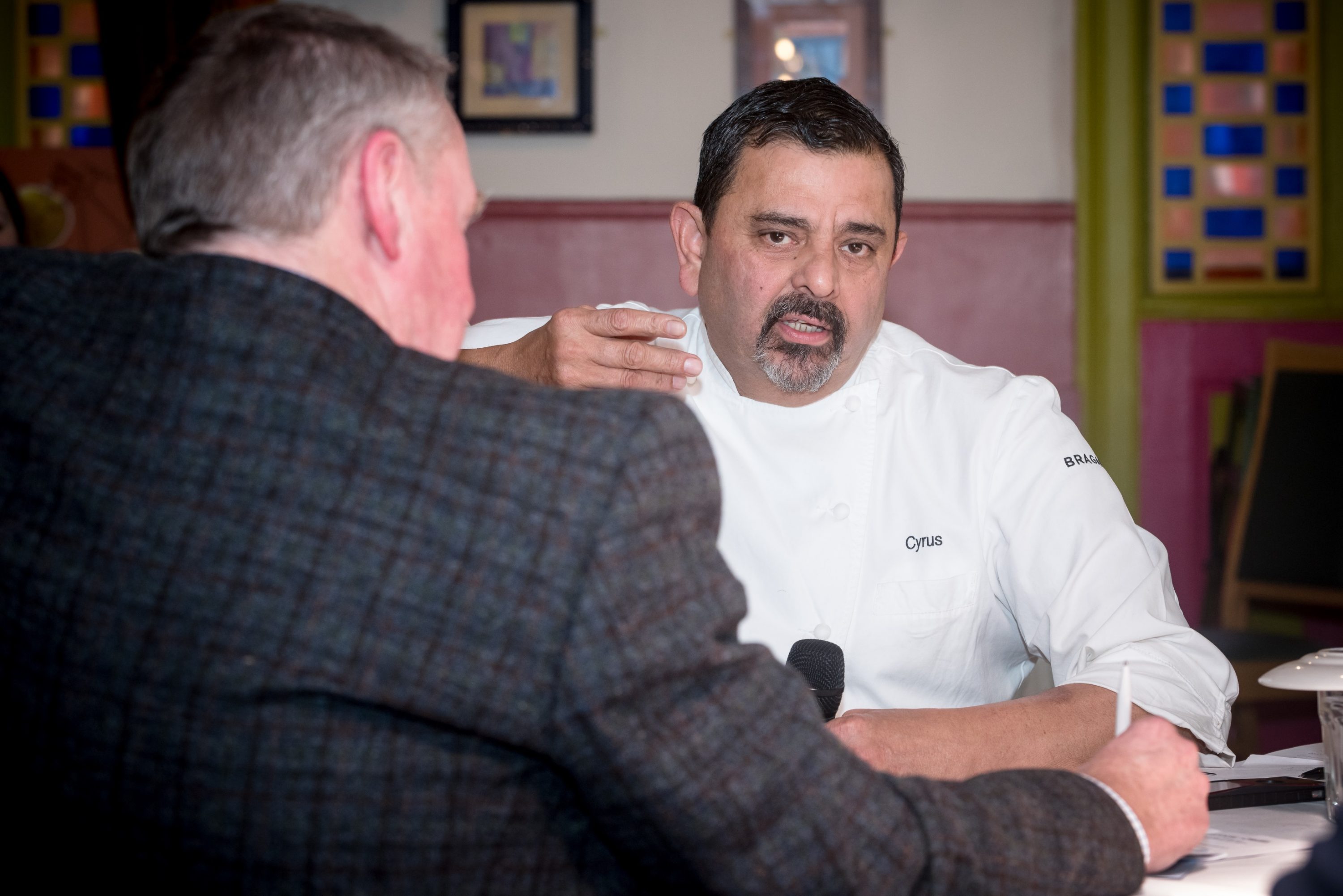 Hospitality and Food Service operators from London came together at Cyrus Todiwala's Café Spice Namaste this week to hear from top chefs and industry experts about how they can dramatically reduce the amount of food they throw away.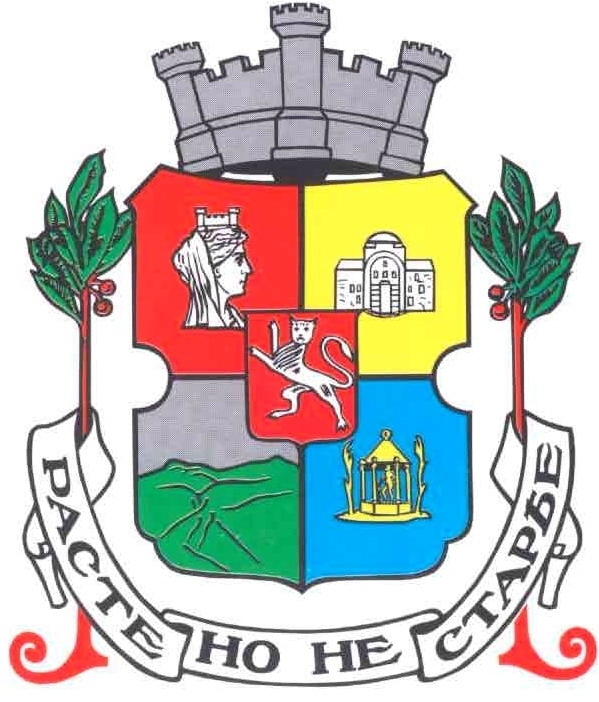 We are happy to announce that Sofia Municipality has joined the TRiFOCAL project as one of our EU replication cities.

TRiFOCAL, the city-wide pilot project aimed at helping Londoners reduce food waste while promoting healthy and sustainable eating and recycling of unavoidable food waste, has named nine pioneering London boroughs that will support the initiative over the next two years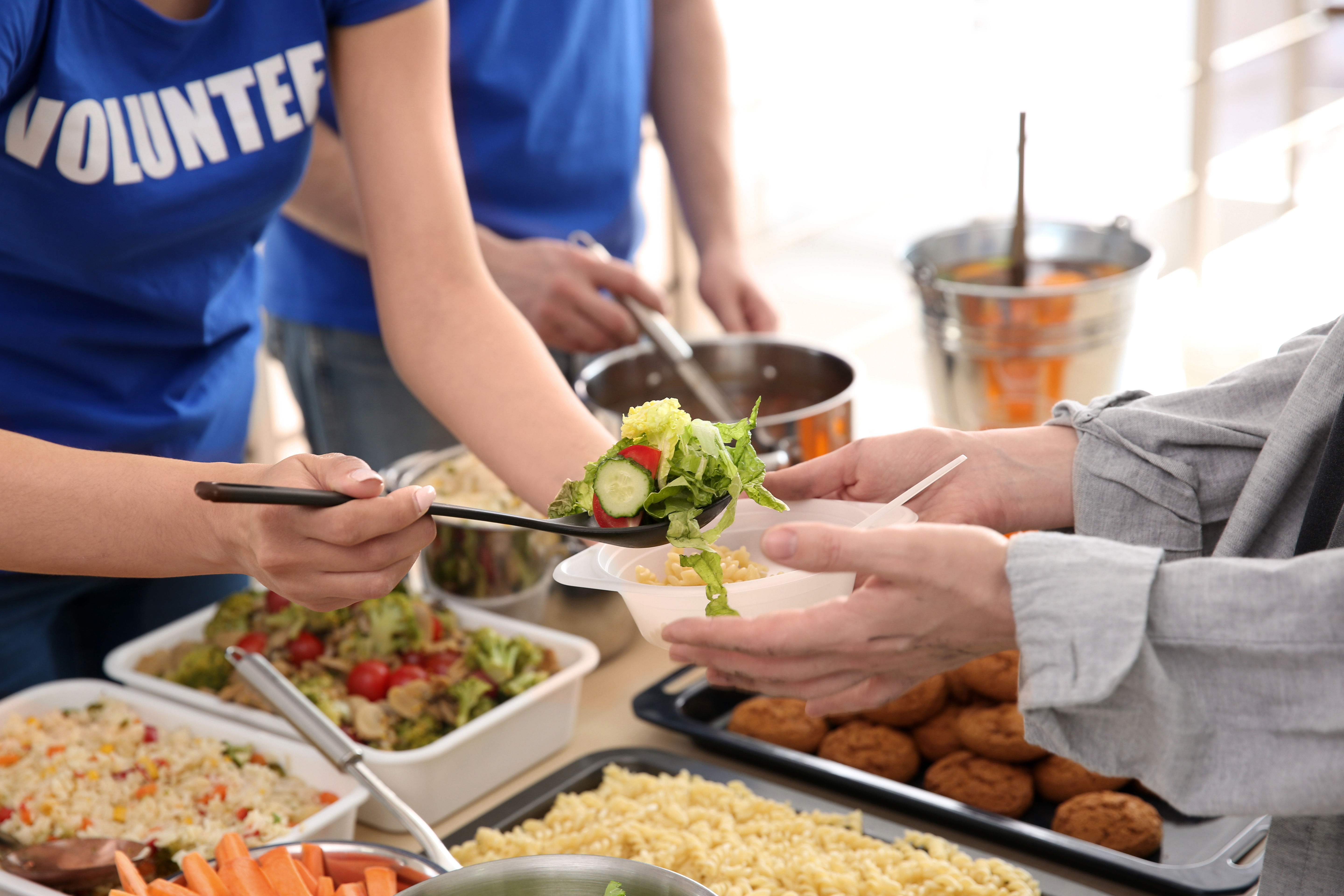 London project to target food waste prevention and recycling alongside healthy eating
London households throw away an estimated 900,000 tonnes of food each year, of which 540,000 tonnes could have been eaten. Not only is this environmentally damaging but it's a huge waste of money for consumers, local authorities and businesses.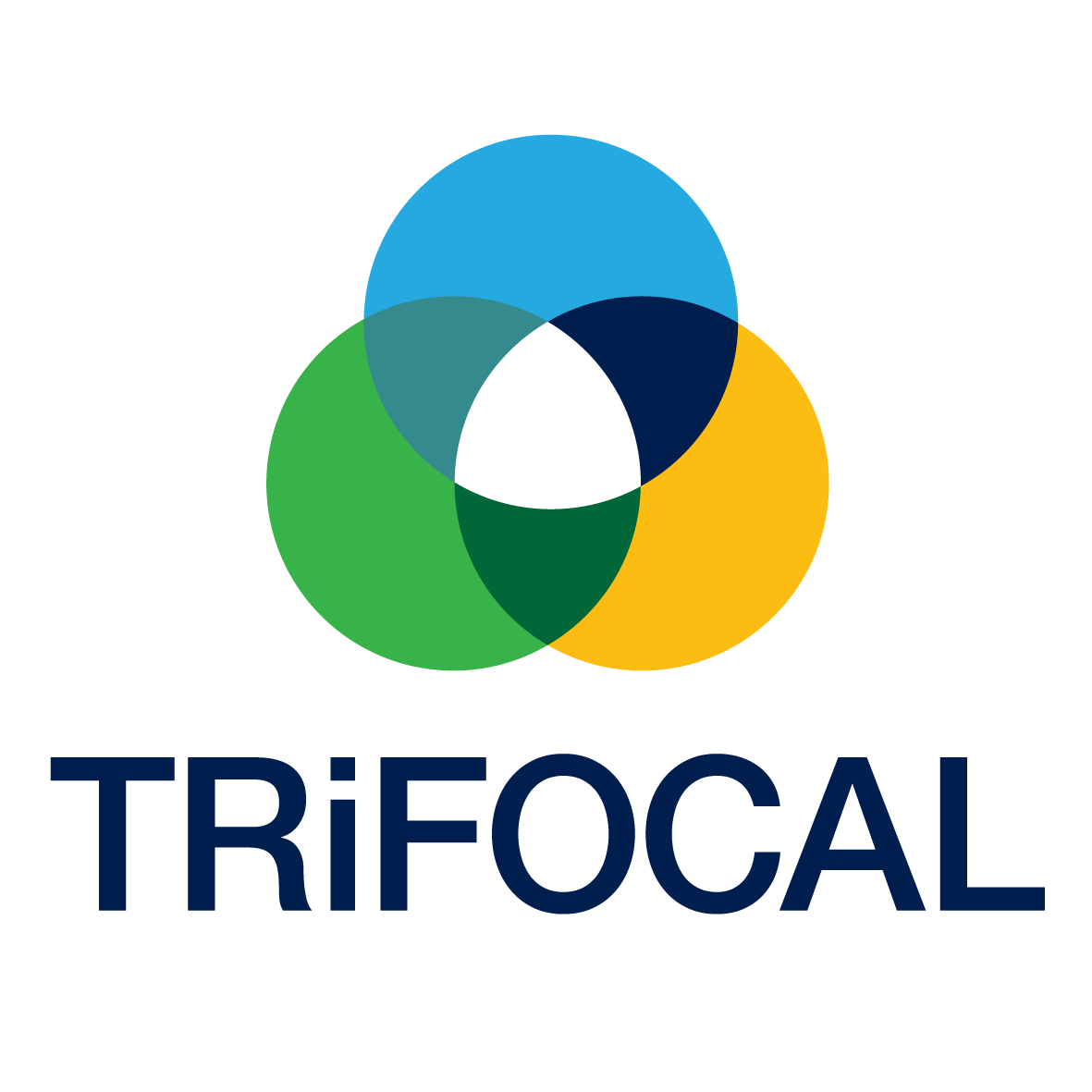 TRiFOCAL is a new London-wide behaviour change initiative that could save Londoners £330m, reduce avoidable food waste in the capital and increase awareness of healthy and sustainable eating.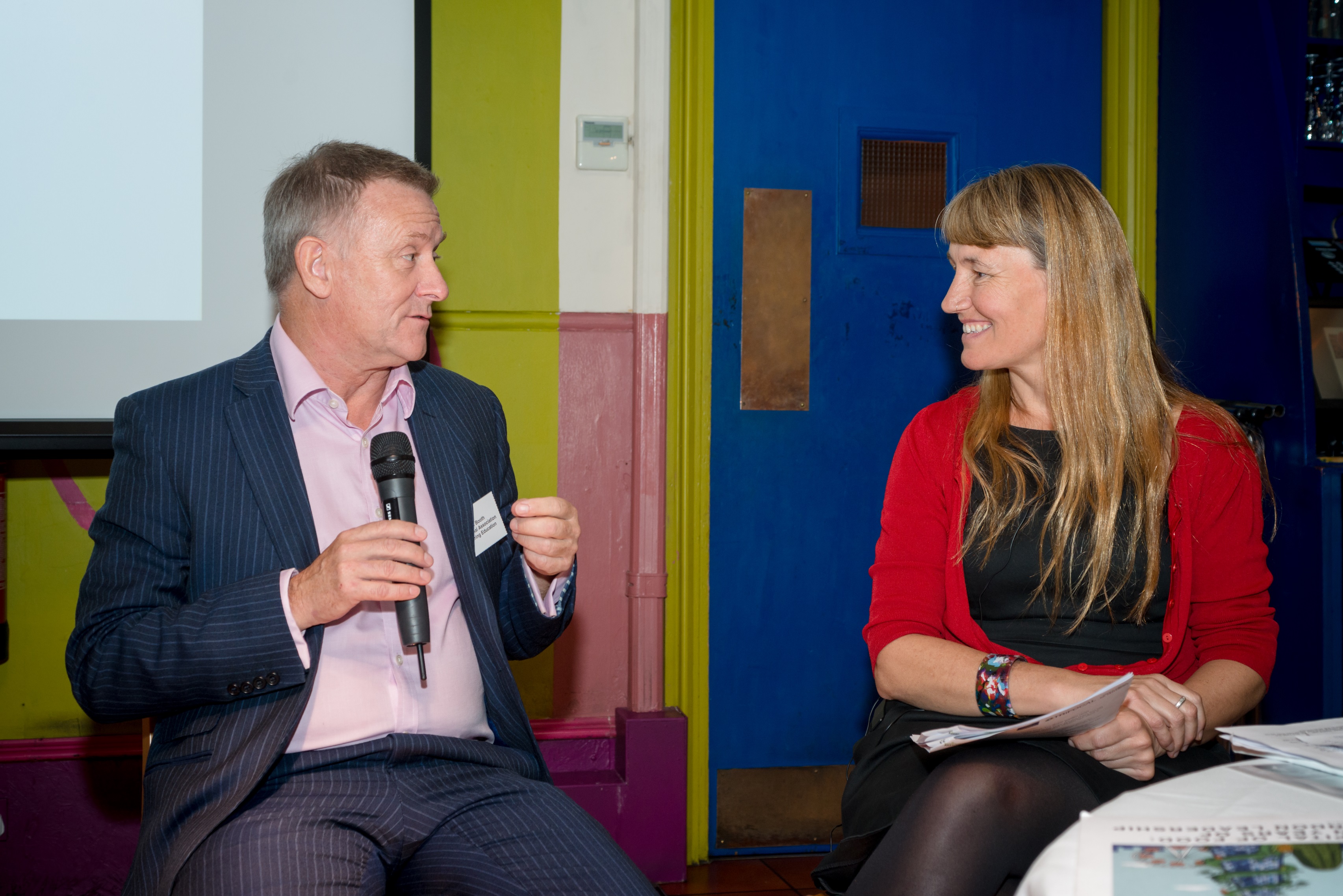 The true value of food event
Hospitality and Food Service operators came together at Cyrus Todiwala's Café Spice Namaste to hear about how they can dramatically reduce the amount of food they throw away.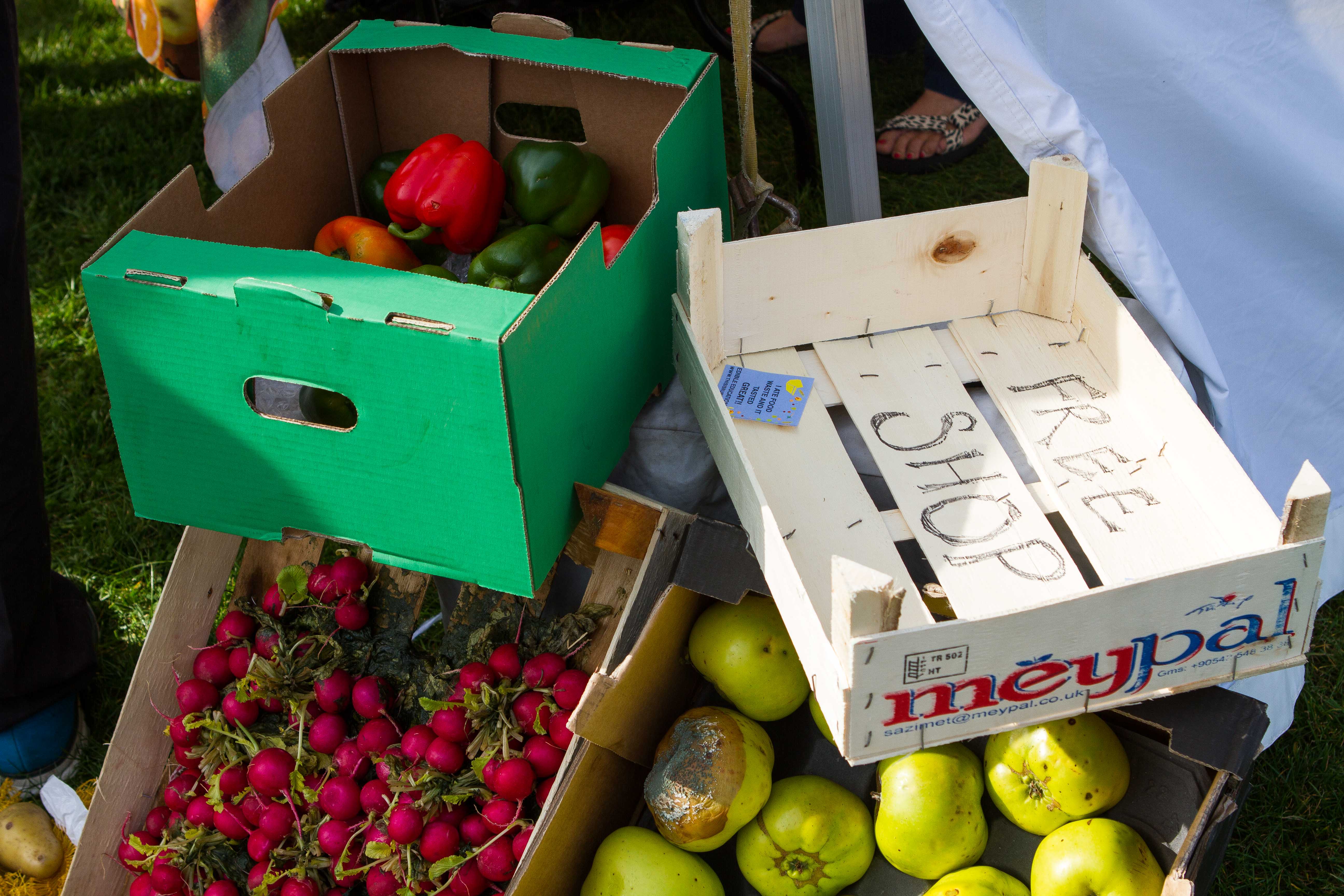 Harvest Stomp Festival
The third Harvest Stomp Festival on Sunday 24th September 2017 was a fantastic success with the weather on our side and locals and residents alike joining in the fun.
New for 2017, Groundwork London delivered an interactive food area on behalf of the TRiFOCAL team (WRAP, LWARB and Groundwork London) to tie in with the Small Change Big Difference campaign, aimed at helping Londoners to reduce food waste as well as promoting healthy and sustainable eating and food recycling. Click here to read more. TRiFOCAL + Your Business is Food joint event
TRiFOCAL and Your Business is Food (YBIF) held a joint event at City Hall on 19th June 2017. Around 90 people attended including London boroughs, trade associations, banks, retailers, food manufacturers, contract caterers and other partners from across London's food sector. Peter Maddox chaired the morning session on TRiFOCAL which was used to share progress made over the last few months and present opportunities to support the project. Rich Watts from the Soil Association chaired the afternoon YBIF sessions with 40 HaFS businesses hearing how and why tracking the food they throw away can help to take action to reduce it. Everyone enjoyed the fantastic views from City Hall and the great collaborative discussions.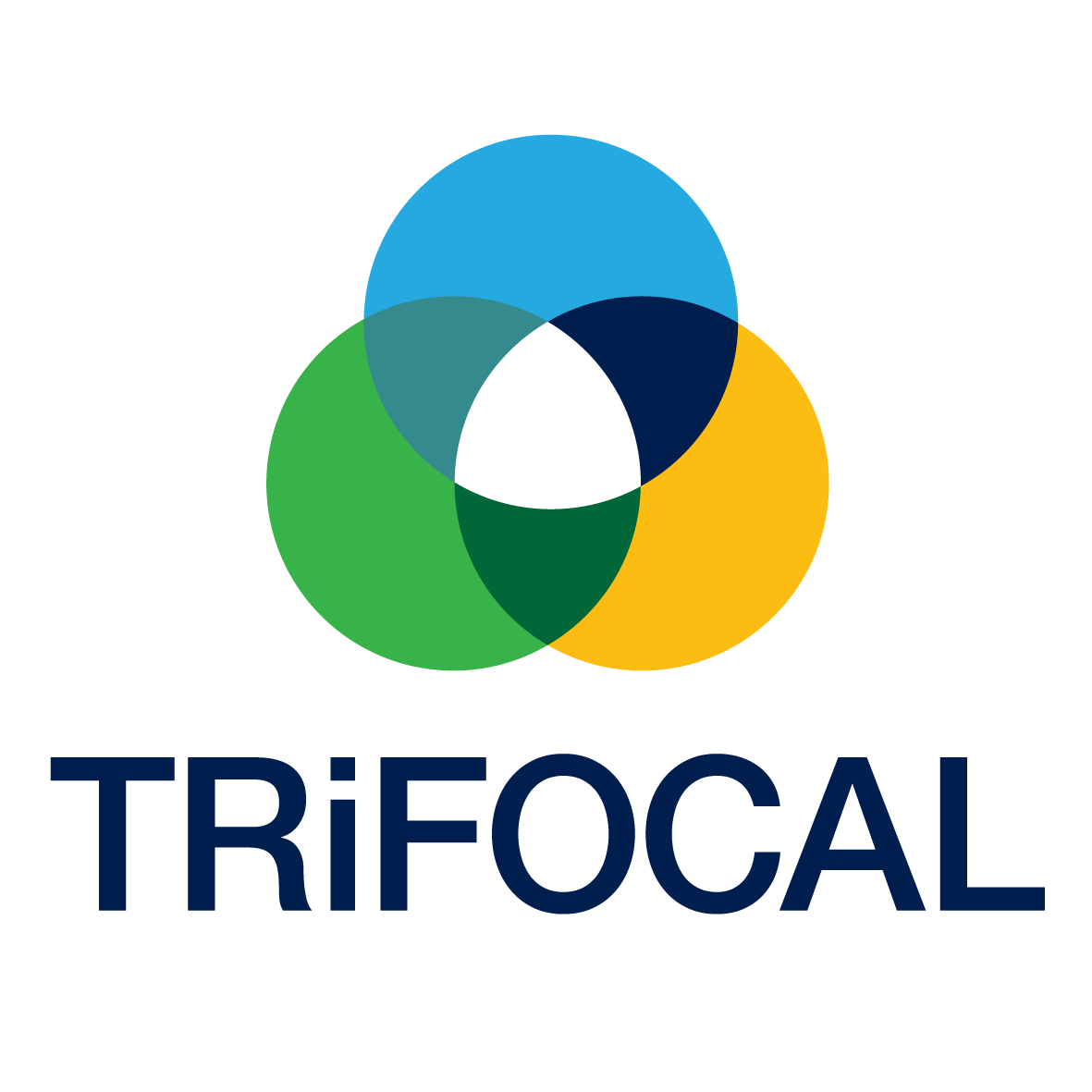 1st Business working Group Meeting – London, UK
The first Business working group took place in London in February 2017. Representatives from organisations from various sectors including hospitality, food service, caterers and large employers discussed how they could support the TRiFOCAL project in pioneering and cascading good practice and knowledge across London.
Contact TRiFOCAL@wrap.org.uk for more information.
Sign up to our newsletter
If you would like to work with TRiFOCAL or for more information on the project, please get in touch.
Contact: Katharine Fox, Project Manager, WRAP
Email: TRiFOCAL@wrap.org.uk
Telephone: 01295 819900